How to generate deeper awareness for change in coaching conversations?
How to generate deeper awareness for change in coaching conversations?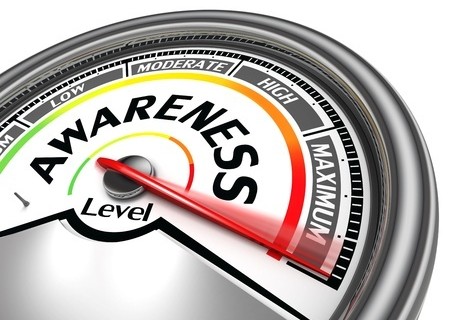 This is the third part, continue from our previous post: Holding a Powerful Coaching Conversation. Read the post and find out how to align coaching goal to meet your subordinate expectations in a coaching conversation.
In this part, we will talk about the second coaching step. B stands for BELIEFS. It represents our intention, beliefs, values, assumptions, perceptions, self-image, and motives for our actions and behaviours. Coaching is a behavioural change effort. Changing from disempowered self-beliefs to empowered self-beliefs. Negative self-talk to positive self-talk. A shift of mindset removes the self-limiting beliefs.
Interestingly, powerful questioning alone is not good enough to generate deeper awareness for change. You need to establish trust in the conversation. Trust that creates safe and comfortable environment. A moment that allow your subordinate express his thoughts and feelings freely. To establish the trusting moment, listen to the meaning of his words, and also the emotions behind on how he says it. Acknowledge his non-verbal cues. Nod your head, enthuse, pause for response, are some of the powerful techniques on establishing trusting moment.
Certainly, you need to ask powerful questions to evoke deeper awareness for change. Typically, before the conversation, you probably plan and prepare some questions to ask him in the conversation. In my coaching experience, powerful questions are not planned. They are elicited from our genuine interest and curiosity about the person's well being. This requires you to demonstrate an open-mind, active listening, and willing to explore the unknown without leading him where we think he should go. Above all, your non-directive approach will generate deeper buy-in and ownership from the subordinate.
Be prepared and ask yourself some of these questions:
What will help me build trust in the conversation?
What will make me stay focus in the conversation?
What will help me to recognise what he is saying and not saying in the conversation?
What do I need to focus on more to remove his self-limiting beliefs?
What is my gain if he is committed to change for better?
Often, managers get little buy-in while making countless of effort convincing their subordinates on mindset change. A powerful coaching conversation that evokes deeper sense of purpose, meaning, and ownership require trusting moment and powerful questioning generate by the coach.
Stay tune. We will talk about the next coaching step, CAPABILITY in the next post.
Simon Yap is the founder of Minds & Senses. He is an ICF-credentialed Associate Certified Coach (ACC). Clocked more than 450 coaching hours in practice helping business leaders, senior managers, and Heads of Department – shaping up their business acumen, leadership presence, and coaching performance in accelerating organisation success.