Holding powerful coaching conversations
Holding powerful coaching conversations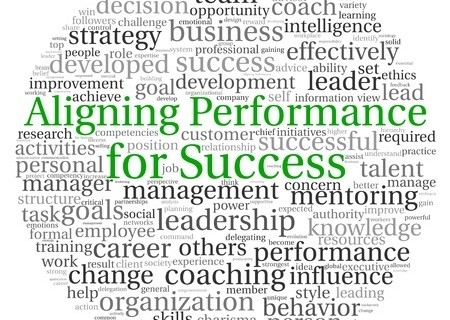 In the previous post, we talked about Coaching begins with the end in mind. Once the coaching objective is determined, we need to communicate our objectives and expectations to the subordinates.
A.B.C.D. coaching is a systematic coaching model. Coaching steps to hold a powerful coaching conversation. They stand for ALIGNMENT BELIEFS CAPABILITY DASHBOARD. In this session, we will focus on Alignment; which is how to align your coaching goal to meet your subordinate expectations in the conversation.
Establish specific conversation goal. Mentally rehearse your conversation. A conversation started with small talk and set coaching agenda. State clearly your purpose, expectations, process, and desired outcomes.
To achieve a well-aligned coaching conversation, ask yourself some of these questions:
What do I want to achieve in the conversation?
How do I know if I have achieved my goal by the end of the conversation?
How do I get myself aligned between meeting the desired results to his expectations?
What are the facts and evidence that will support me on giving performance feedback?
What can help me to notice when I have derailed from the agreed coaching agenda?
That's all for the Alignment. In the next posting, we will talk about BELIEFS in A.B.C.D. coaching for managers. Stay tune!
Simon Yap is the founder of Minds & Senses. He is an ICF-credentialed Associate Certified Coach (ACC). Clocked more than 450 coaching hours in practice helping business leaders, senior managers, and Heads of roblox robux hack Department – shaping up their business acumen, leadership presence, and coaching performance in accelerating organisation success.